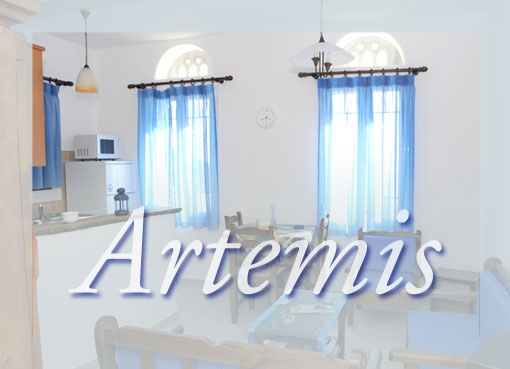 Residence of three rooms, 55 square meters, built up in the south west side of the estate which could accommodate up to 5 individuals.
It consists of:
– Master bedroom with too beds.
– Smaller bedroom with a sofa-bed for two children.
– Living room with a sofa bed for one.
-Fully equipped kitchen.
-Bathroom.